Le Napoléon
CLASSIC MOBILE HOMES AND CHALETS
A wide range of accommodation combining comfort with affordability to ensure a successful and enjoyable family holiday.
OUR CLASSIC MOBILE HOMES
The CLASSIC range is made up of our best accommodation for families looking for an affordable option that will allow them to fully enjoy their holiday without having to worry about the cost.
Discover our four- to six-person wooden chalets , which each feature a spacious covered terrace for maximum privacy and conviviality. Equipped also with a television and air conditioning, they're sure to delight the whole family.
Our CLASSIC range also includes a selection of two- and three-bedroom mobile homes , for those who would prefer that option instead. Opt for the comfort of accommodation equipped with either a balcony terrace or an integrated terrace, depending on the model chosen.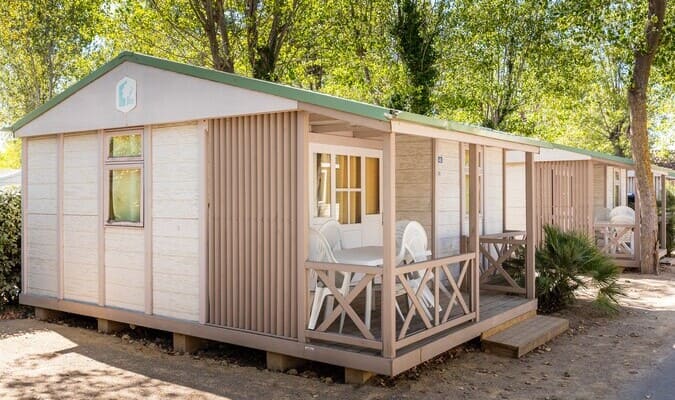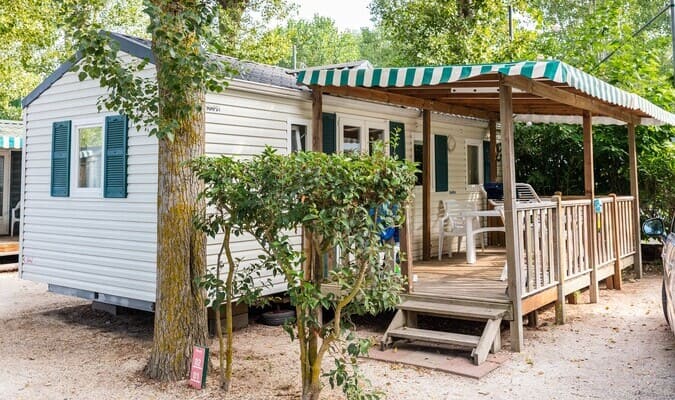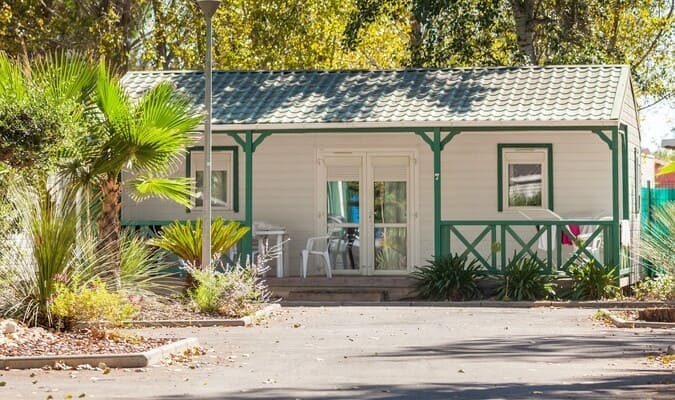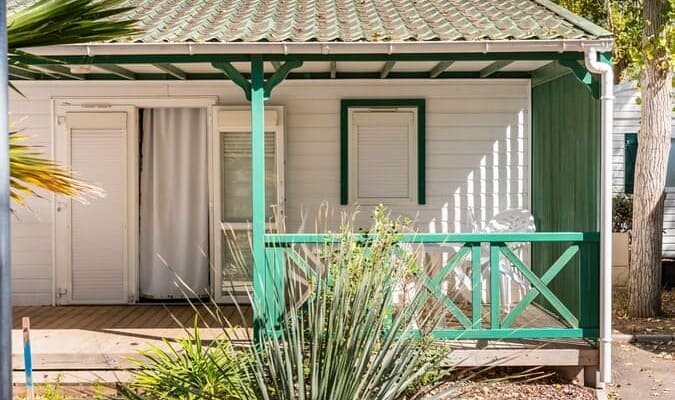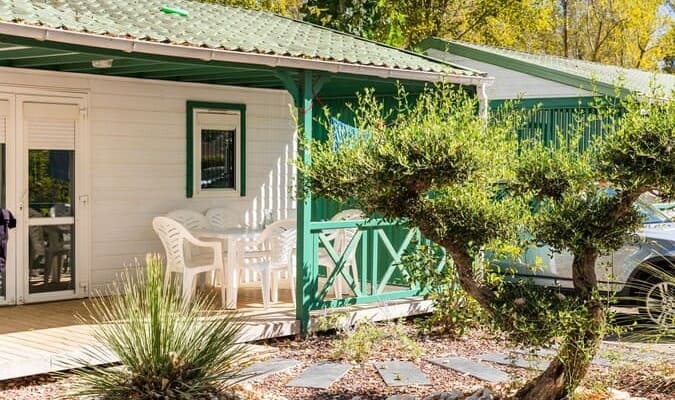 PREMIUM RANGE
The ultimate in rental accommodation
All-inclusive holidays at the edge of the Mediterranean in top-class accommodation. Our modern and generously equipped PREMIUM mobile homes are installed on superior landscaped pitches in premium pedestrianised sections of the campsite to ensure the safety of the whole family.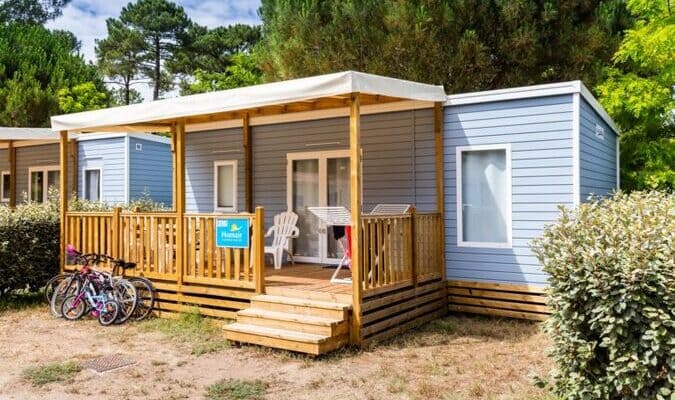 COMFORT RANGE
Functional, welcoming and well-equipped
A large range of mobile homes combining comfort and accessibility and designed to enable you to make the most of everything a five-star campsite on the Mediterranean has to offer. The choice for families, our COMFORT mobile homes sleep up to six people and are fully equipped for all requirements.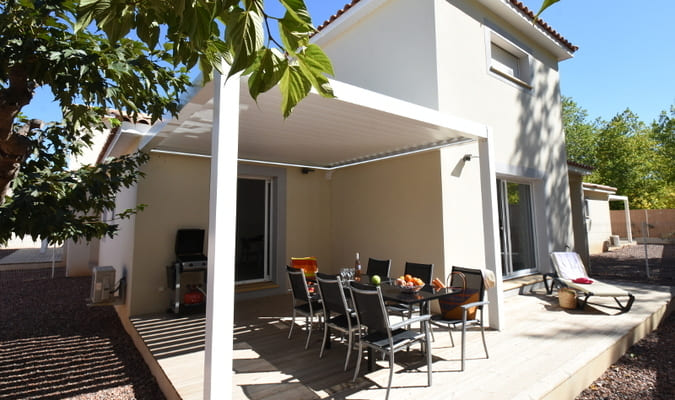 HOUSES AND APARTMENTS
A holiday like at home
Enjoy the comfort of a holiday home combined with the liveliness of a campsite at our villa or one of our private apartments. You'll feel as comfortable as you do in your own home in these accommodation options, suitable for large families or groups of up to eight friends. Good to know: the campsite has a PRM house.
Deposit (accommodation) : 150€ Deposit
Ecological contribution per day/per person : 0.40 € / day / pers.